Images are one of the main elements that you will be uploading into your website. Whether it will be into your posts or pages, you will need to get your images ready and upload them into WordPress first. This little article will give you necessary information on what you need when uploading and inserting your ideas into the WordPress page.
Step 1 – Prepare the images
You need to prepare your images for the website, depending on where they are going. If you need the ideas to be the same size, then remember the aspect ratio you will need for the purpose. Name the files; we advise not to use names like untitled as this can have some impact on your SEO. Your images should be in a JPG, GIF or PNG format; other types are likely to slow your website down or not open.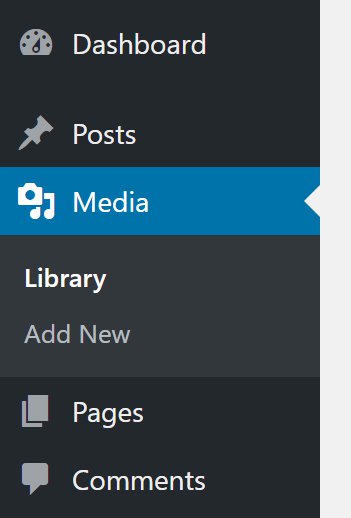 Step 2 – Login to your WordPress
The next step is logging in to your WordPress site. Now you can either go to the pager or post where you require the image/s to appear. Also, you can go to your media gallery and upload your images there.
Step 3 -Upload the images
Again, this can be done a few ways; drag and drop the images into the media library. You can also click Add New then Select Files and select it from the folder. After you uploaded the files, remember to add the alt text in them so that you will not forget later. Adding alt text is essential for the SEO of your website.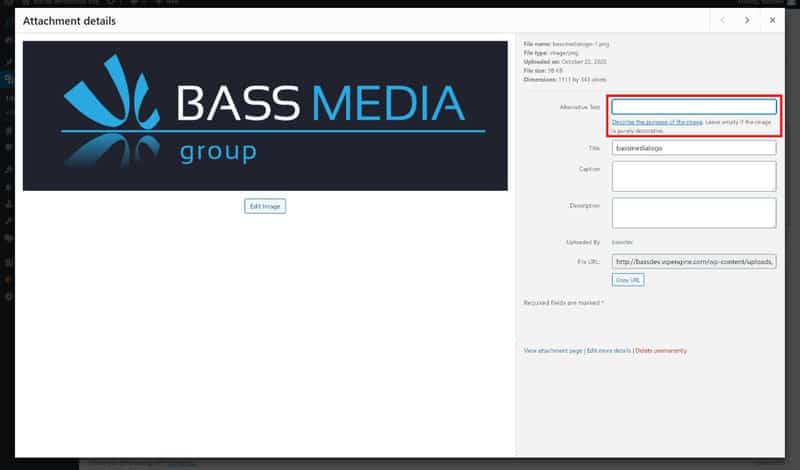 Step 4 – Insert the images into your pages and posts
If you want to create a galley out of your images, you can check the article about the best plugins for galleries. To insert the image into a page in the classic editor, you can quickly press the Add Media button. Remember to have the cursor in the place you want to the image to be. WordPress editor gives you the options to align your pictures wither left, right, centre, wide width, and full width. It means you can select the option that suits what you want to achieve.
When using a block builder or a WordPress page builder plugin, you can easily drag and drop the image block into the place you want it to appear. Following this step, you then choose the image from the library.
If you have any questions, feel free to contact us here or on our social media. Let us know if you want more of this style guides.